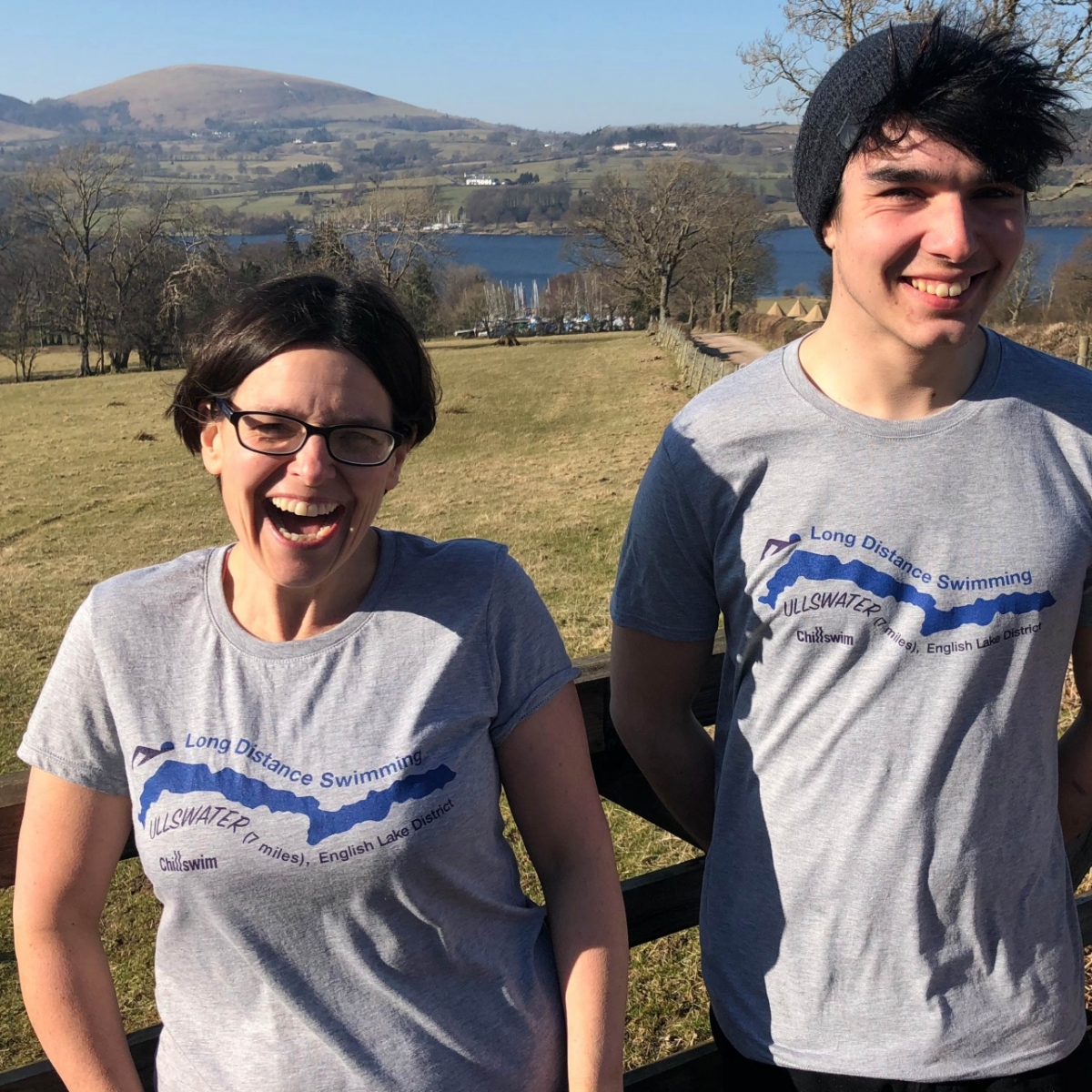 Length of Ullswater Chillswim T-shirt - Mens XXL
---

Long Distance Swimming, Ullswater (7 Miles) - English Lake District. T-shirts with the outline of Ullswater and a small Chillswims logo.
These T-shirts are made of 50% Polyester, 25% Cotton & 25% Rayonne. Cool and long lasting.
Worth going for a size bigger than you'd normally wear. Limited number left.


---
Dimensions:
Go up a size.

Estimated Delivery Time:
4-5 Days